Source: IEC blog (https://blog.iec.ch/)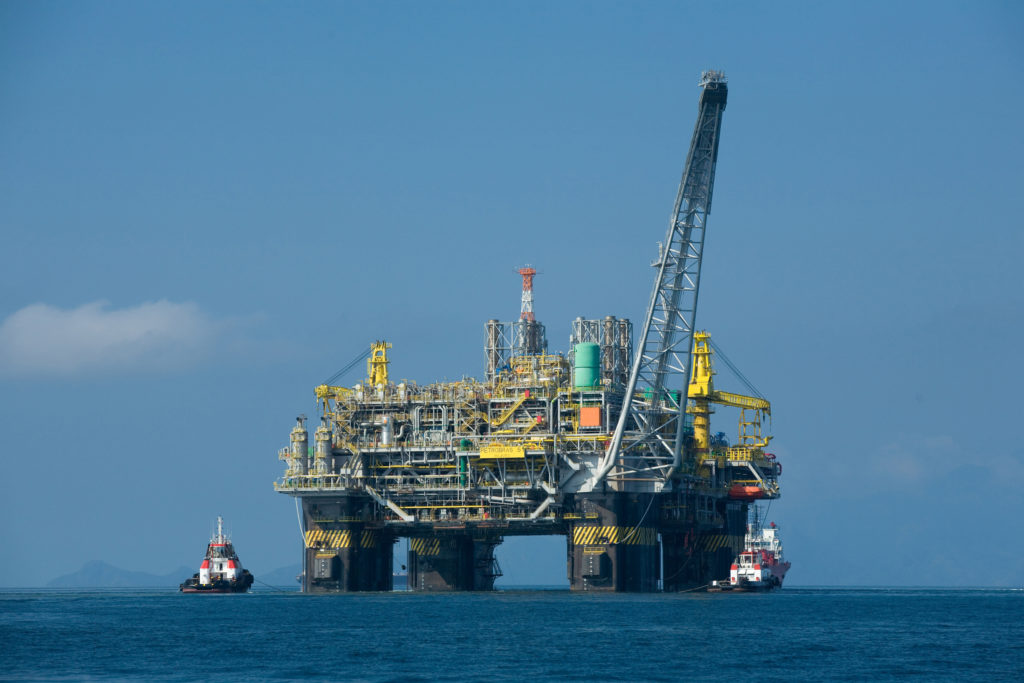 IEC has published a major revision of the IEC 61892 series of standards which are key documents for the safety and performance efficiency of offshore platforms recognized by industry and regulators worldwide.
The series has been thoroughly brought up-to-date to take into account fast technology changes in offshore platform electrical and electrotechnical technology, such as increased automation and the growing use of alternative sources of energy. Improving energy efficiency is also a key driver.
"One of the major changes with the previous edition is that we did not include an electricity voltage limitation in these standards either for alternating current (AC) or direct current (DC). This enables platforms to be situated further from the shore or to be interconnected via sub-sea cables," describes Geir Bull-Njaa, the convenor of the maintenance team which worked on the revision (MT 18). The team is part of IEC Technical Committee 18 which develops standards specifying electrical installations for ships as well as mobile and fixed offshore units.
Environmental aspects were also taken into consideration. "Even if they are not environmental standards per se, we were keen for the IEC 61892 series to help limit the impact of offshore platforms on the environment," Bull-Njaa agrees.
A number of energy efficiency requirements are made in IEC 61892-1, including the efficient use of generated power, the use of high efficiency motors and variable speed drives to optimize power consumption, the use of low-loss transformers and other high-power equipment, the re-use of lighting fixtures with high efficiency long-life lamps, energy optimization through the use of brake energy or waste heat recovery as well as the establishment of an energy management system.
Renewable energy sources are also specified in IEC 61892-2 as they can be used to power small offshore units with low electrical consumption. Renewable energy sources include photovoltaic cells and wind generators, microturbines, closed cycle vapour turbines and thermoelectric generators.
Contact IEC
International Electrotechnical Commission
IEC Central Office
3, rue de Varembé, 1st floor
P.O. Box 131
CH - 1211 Geneva 20 - Switzerland
Phone: +41 22 919 02 11
Fax : +41 22 919 03 00
Contact BPS – The Philippines' member to IEC
Bureau of Philippine Standards (BPS)
Department of Trade and Industry
3F Trade and Industry Bldg., 361 Sen. Gil Puyat Ave.,
Makati City, Philippines
T/ (632) 751.4736; 507.7307 F/ (632) 751.4748; E-mail:
This email address is being protected from spambots. You need JavaScript enabled to view it.