The Department of Trade and Industry's Bureau of Philippine Standards (DTI-BPS) approves Philippine National Standard (PNS) 49:2020 Steel bars for concrete reinforcement – Specification.
Steel bars are structural steel used as concrete reinforcement in residential, commercial and industrial buildings, and structures. The PNS 49:2020 specifies the requirements for hot-rolled deformed steel bars in cut lengths and coils for concrete reinforcement. These bars are rolled from billets of properly identified heats of mold-cast or strand-cast steel.
The PNS 49:2020 cancels and replaces PNS 49:2019. PNS 49:2019 was revised to consider existing laws on the code of practice of Structural Engineers of the Philippines and the geographical and environmental conditions of the country. A numerical marking scheme to represent each steel grade is specified in the new PNS 49:2020. Minimum elongation and bend test requirements were also revised to be updated with international practice. Markings are required to distinguish Quench tempered bars from Micro alloy bars.
This standard was developed by the Technical Committee on Long Steel Products (BPS/TC 11). BPS/TC 11 is composed of representatives from the Philippine Iron and Steel Institute; Department of Science and Technology – Metals Industry Research Development Center; University of the Philippines' Department of Mining, Metallurgical, and Materials Engineering, and Building Research Service; Philippine Constructors Association; Construction Industry Authority of the Philippines; Department of Public Works and Highways; Association of Structural Engineers of the Philippines; Philippine GeoAnalytics Inc.; Philippine Steel Rolling Mills Association; Association of Philippine Steel Mills, Inc.; G.I. Wire Manufacturers Association; Philippine Nail Manufacturers Association; and Philippine Steelmakers Association.
This standard contributes to the United Nations Sustainable Development Goal (UNSDG) 8 Decent Work and Economic Growth, and UNSDG 9 Industry, Innovation and Infrastructure.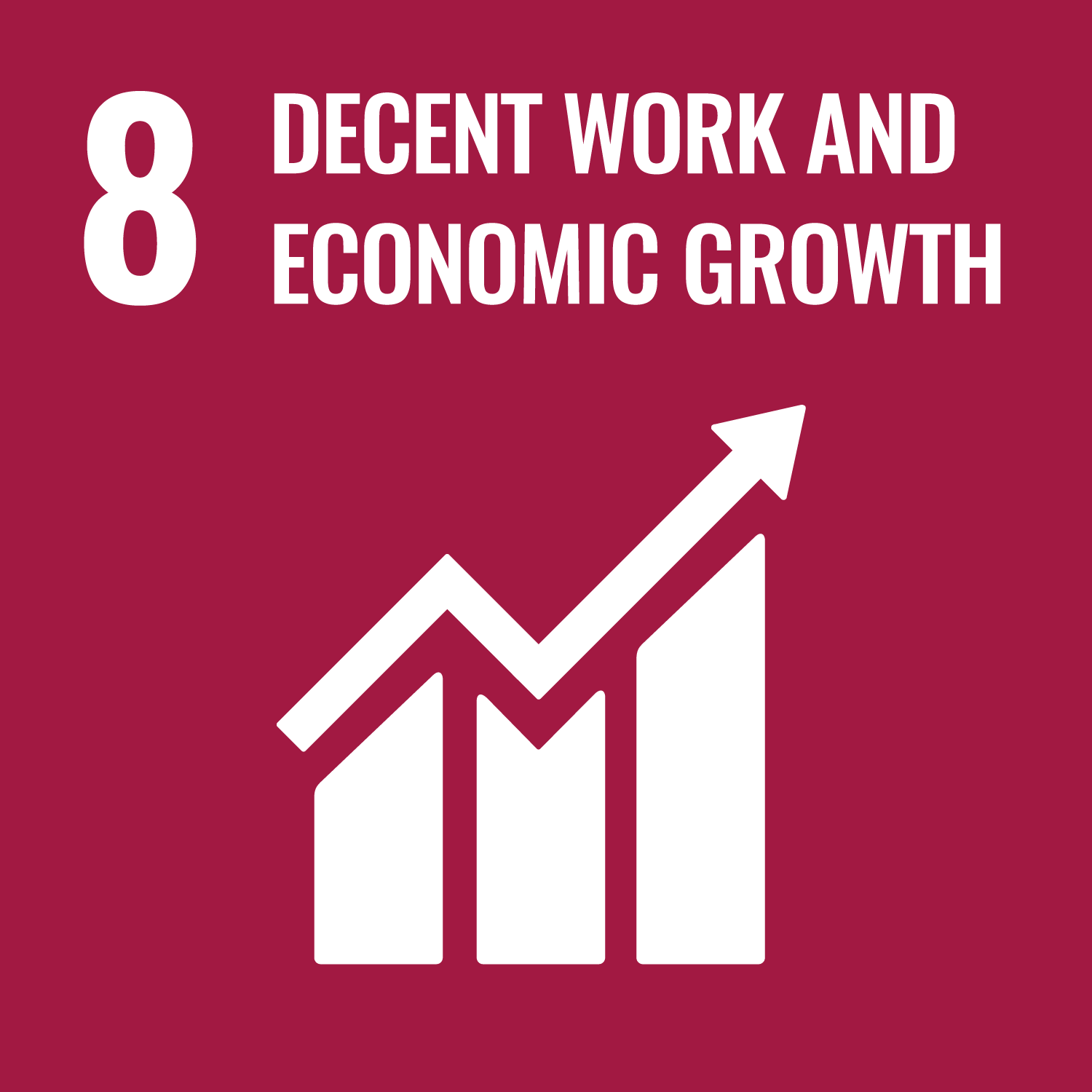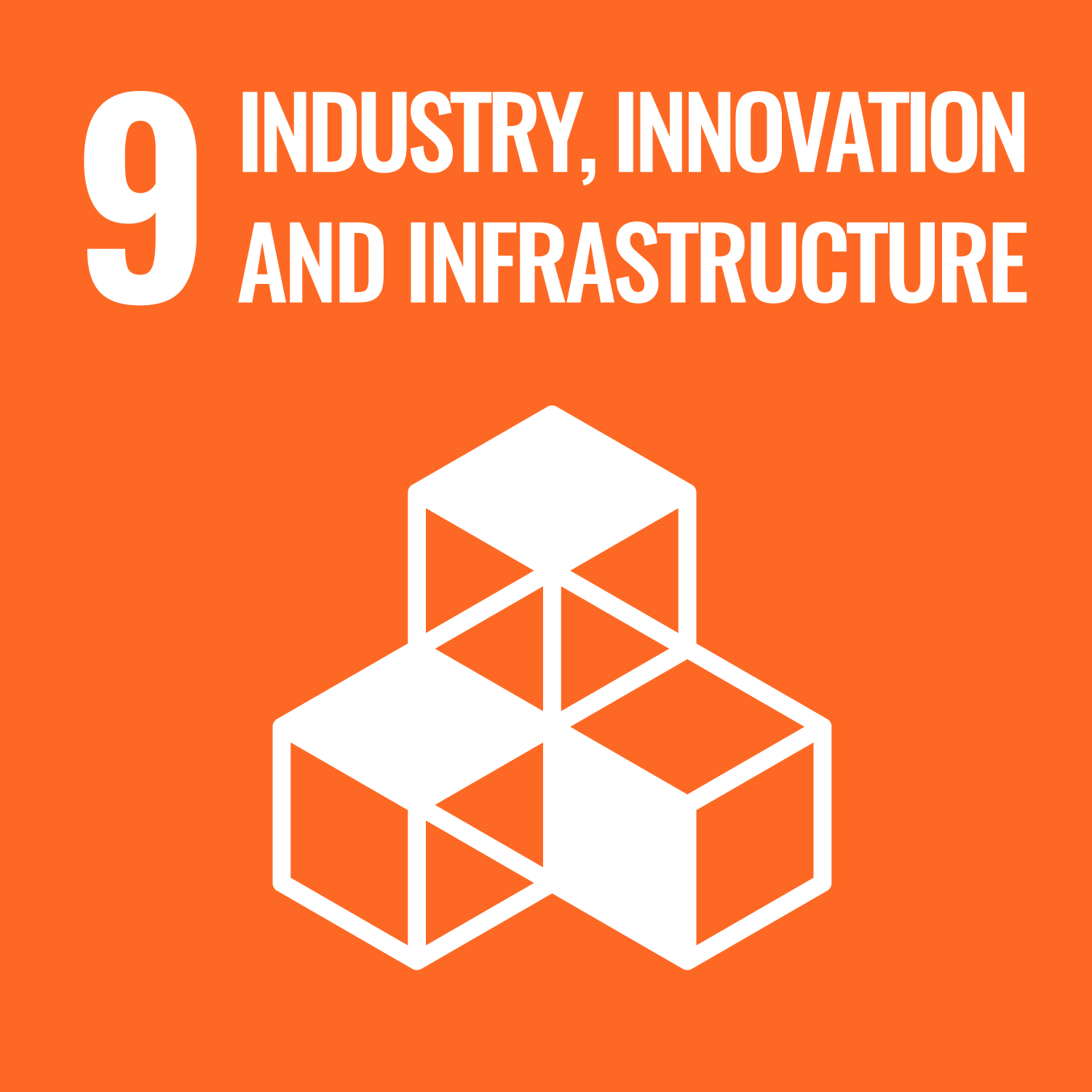 The DTI-BPS is the National Standards Body of the Philippines. It is the country's member to the International Organization for Standardization (ISO) and the International Electrotechnical Commission (IEC).
A copy of PNS 49:2020 may be secured for a minimal fee at the DTI-BPS Standards Data Center, 3F Trade and Industry Building, 361 Sen. Gil Puyat Avenue, Makati City at Tel. No. 791.3127 or through e-mail: This email address is being protected from spambots. You need JavaScript enabled to view it. or This email address is being protected from spambots. You need JavaScript enabled to view it..