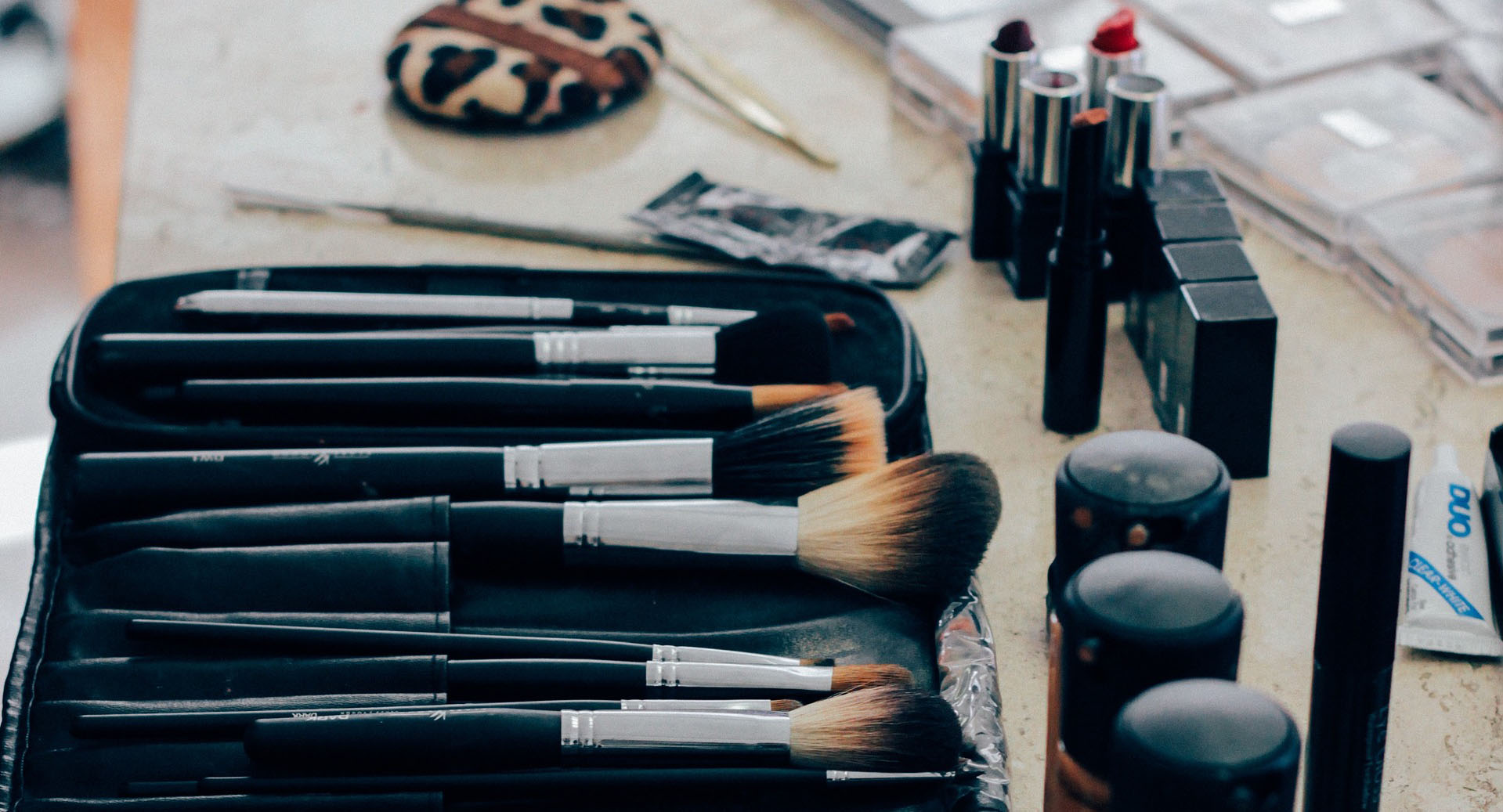 With the aim of strengthening the Philippine beauty industry by enhancing the competency of cosmetic products manufactured in the country, the Department of Trade and Industry - Bureau of Philippine Standards (DTI-BPS) has adopted as Philippine National Standards (PNS), ISO 22716, developed by the International Organization for Standardization (ISO) on Cosmetics. The adoption is part of the country's commitment of harmonizing national standards with international standards
PNS ISO 22716:2019 Cosmetics — Good Manufacturing Practices (GMP) — Guidelines on Good Manufacturing Practices (ICS 71.100.70), was first published by ISO in 2007. The standard provides for the guidelines for the production, control, storage and shipment of cosmetic products. These guidelines cover the quality aspects of the product, but as a whole, do not cover the safety aspects for the personnel engaged in the plant, nor do they cover aspects of protection of the environment. The guidelines are also not applicable to research and development activities and distribution of finished products.
This standard contributes to the following United Nations Sustainable Development Goals (UNSDG):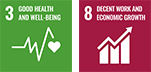 Copies of the standards may be secured for a minimal fee from the DTI-BPS Standards Data Center (BPS-SDC) located at the DTI-BPS Office, 3F Trade and Industry Building, 361 Sen. Gil Puyat Avenue, Makati City. You may call the BPS-SDC at (02) 791.3127.
The DTI-BPS, as the National Standards Body, is the official member representative of the Philippines to the ISO and the International Electrotechnical Commission (IEC). For more information on standards and standardization, please call the DTI-BPS at 751.4700 or send an email to This email address is being protected from spambots. You need JavaScript enabled to view it..