The Department of Trade and Industry's Bureau of Philippine Standards (DTI-BPS) has adopted and approved as Philippine National Standard (PNS) the standard of the ASTM International on elastomeric water bottle to ensure the safety of its users in the country.
PNS ASTM D4316:2019 Standard Specification for Elastomeric Water Bottles, published by ASTM in 1995 and reapproved 2016, specifies the requirements for molded, nonfabric reinforced, elastomeric water bottles with closure and screw stopper, generally used with hot or cold water in personal hygiene and health care.
The standard provides that the bottles to be used shall be manufactured from an elastomeric compound that has the following physical properties determined: tensile strength, ultimate elongation, resistance to heating at a certain temperature and resistance to water also at a certain degree. Aside from that, the stopper of the bottles shall also be manufactured from a noncorrosive metal or polymeric material. The bottle and stopper shall not be toxic, sensitizing, locally irritating, or otherwise harmful under normal conditions of use. The construction shall consist of an integral body and closure designed for use with hot or cold water.
The adoption of this standard is part of the DTI-Consumer Protection Group (DTI-CPG) Breakthrough Goals for 2019 on the Adoption of Standards for Consumer Products and contributes to the United Nations Sustainable Development Goals (UNSDG) No. 3: Good Health and Well-being and No. 6: Clean Water and Sanitation.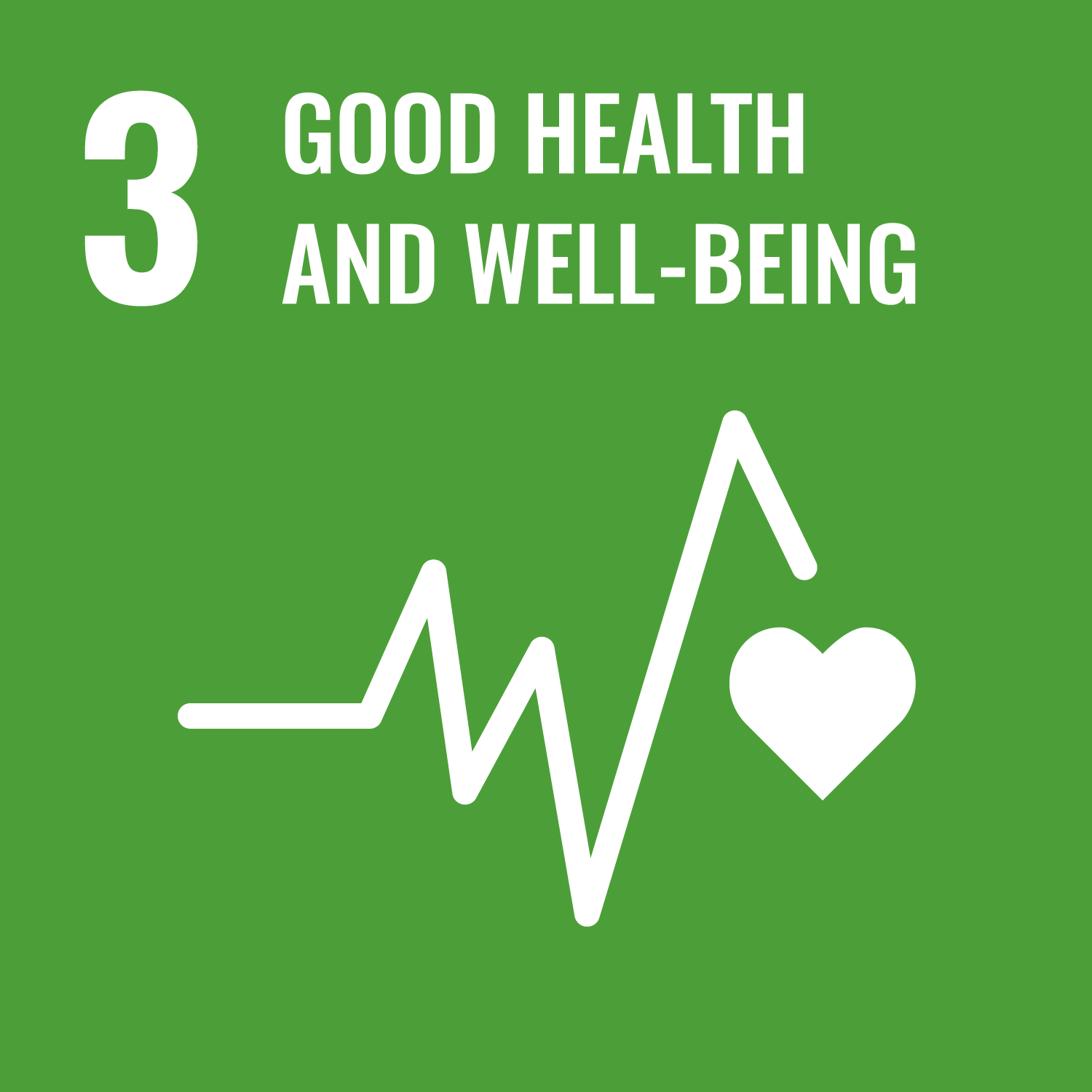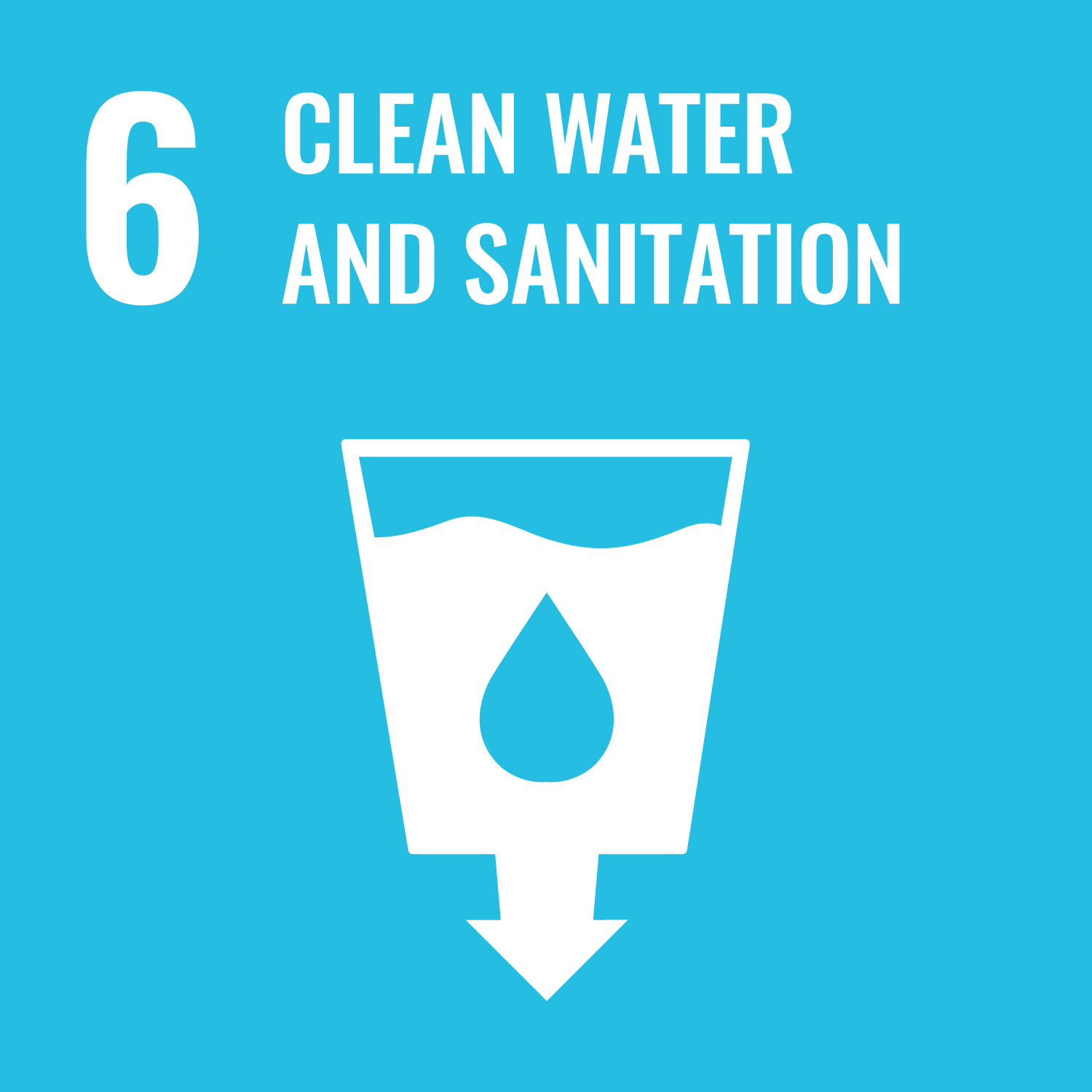 Copies of the standard may be purchased for a minimal fee from the DTI-BPS Standards Data Center at (02) 7 791.3127 and through This email address is being protected from spambots. You need JavaScript enabled to view it..
The DTI-BPS, as the National Standards Body, is the official member representative of the Philippines to the ISO and the International Electrotechnical Commission (IEC). For more information on standards and standardization, please visit the DTI-BPS Portal at http://www.bps.dti.gov.ph/ and follow our Facebook Page https://www.facebook.com/phstandards/. You may also call the agency at (02) 7751.4700 or send an email to This email address is being protected from spambots. You need JavaScript enabled to view it..