The Department of Trade and Industry's Bureau of Philippine Standards (DTI-BPS) approves the international standard on graphical symbols for use on equipment (ISO 7000) as Philippine National Standard (PNS) ISO 7000:2020.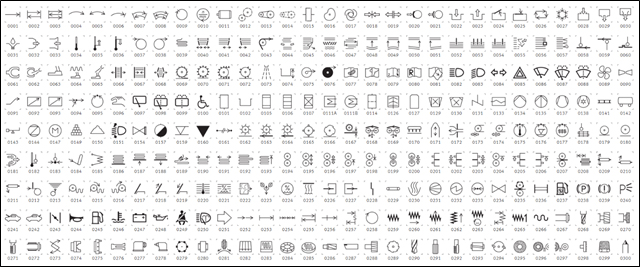 The PNS ISO 7000 database provides a collection of graphical symbols which are placed on equipment or parts of equipment of any kind in order to instruct the person(s) using the equipment as to its operation. It includes symbols for all types of equipment, from automobiles and home entertainment products to earth-moving machinery.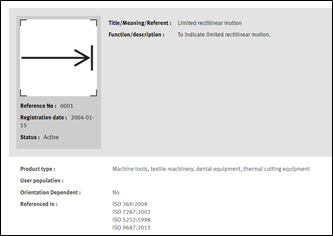 Each graphical symbol is identified by a reference number and contains a title, graphical representations in vectorized and non-vectorized formats, and some additional data as applicable, such as the function or the description of the symbol, the intended use, related symbols or publications. Various search and navigation facilities allow for easy retrieval of graphical symbols.
The International Organization for Standardization (ISO) versions are also currently freely available in read-only format at the ISO website https://www.iso.org/obp/ui/#search/grs/.
The DTI-BPS is the National Standards Body of the Philippines. It is the Philippines' member to the International Organization for Standardization (ISO) and the International Electrotechnical Commission (IEC).
For more information on standards and standardization activities of BPS, please visit the DTI-BPS Portal at http://www.bps.dti.gov.ph/ and follow our Facebook Page https://www.facebook.com/phstandards/. You may also call the DTI-BPS at (02) 7751.4700 or send an email to This email address is being protected from spambots. You need JavaScript enabled to view it..