Product Certification Information Management System (PCIMS)
About PCIMS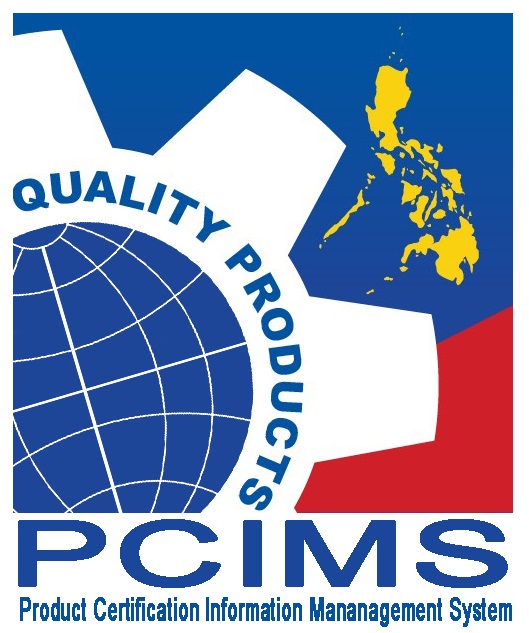 The BPS' Product Certification Information Management System (PCIMS) is an end-to-end online and paperless processing of the Philippine Standard (PS) Quality and/or Safety Certification Mark License and the Import Commodity Clearance (ICC), which aims to facilitate ease of doing business through streamlining and automating the frontline service transactions. The new system will lessen the processing time of applications and will substantially reduce paper consumption of the office which is in line with the Department of Trade and Industry's Green Program.
PCIMS Account Registration
To create a PCIMS account, manufacturers and importers must completely fill out the Account Registration Form (download here for ICC/SOC Applicants, for PS License Applicants), have it notarized, and submit it together with the necessary attachments as listed in the form to the BPS Standards Conformity Division (SCD) or through email at bps@dti.gov.ph. Upon satisfactory evaluation of the submitted documents, the PCIMS link as well as the account details (i.e. username and initial/temporary password) will be emailed to the client.

For more information and other inquiries regarding PCIMS, please call the BPS-SCD at (+632) 7791-3130/3131/3329/3330 or e-mail bps@dti.gov.ph and/or bps.scd@dti.gov.ph.